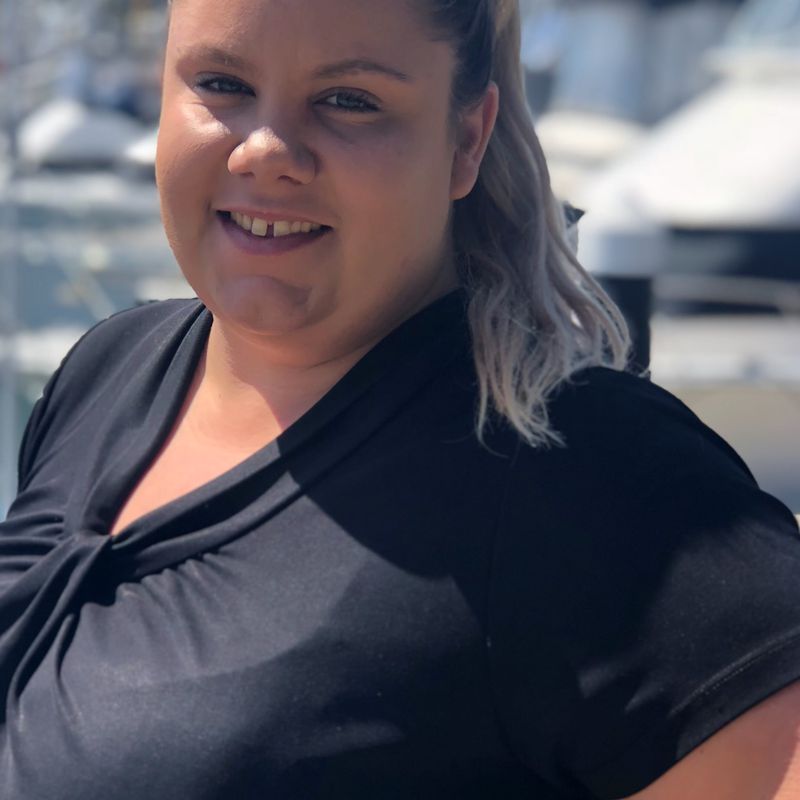 Jess Compaan
Property Manager - Licensed Real Estate Agent
02 4961 5566
Jess has had prior experience in both corporate rentals and property management. After starting with our team as our administration assistant we found we had ourselves a true team player with a strong passion for the industry.
We then internally promoted Jess to property manager, although we lost a fabulous administrator we knew she would love her new challenge.
You will find Jess to be friendly, efficient with a can-do attitude, and that is how she forms strong relationships with all clients and customers that interact with our office.
She takes her time to understand your needs and wants whether you are a landlord or a tenant and this is why she always exceeds expectations for both landlords and tenants. Jess looks after your property or tenancy from start to finish.
You will always catch Jess on a good day. We couldn't be happier to have Jess as part of our family at Borrelli Quirk Newcastle Real Estate.