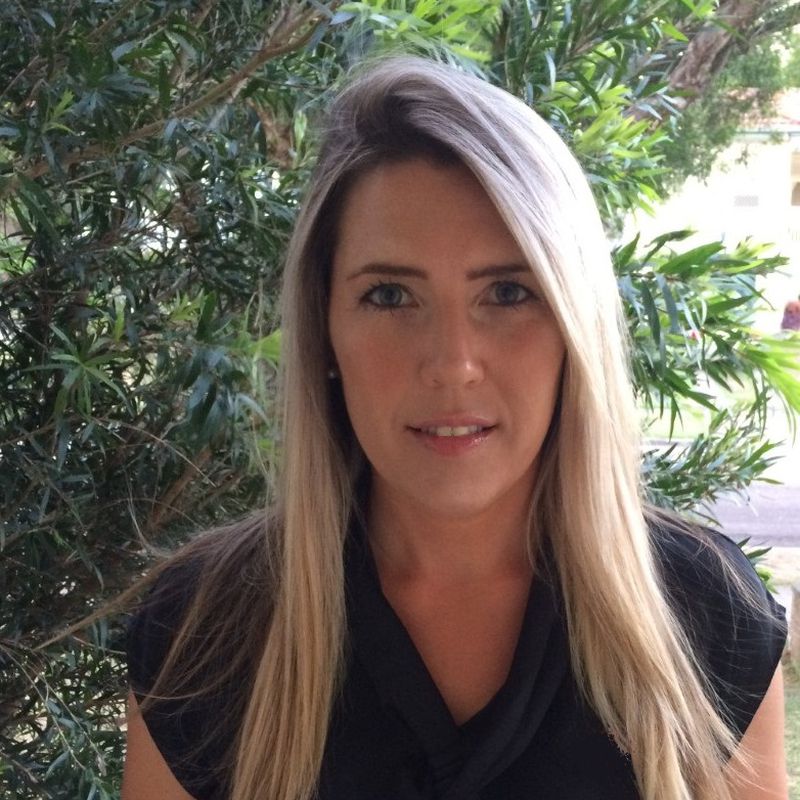 Sarah Stewart
Property Manager and Licenced Real Estate Agent
49615566
Sarah Stewart joined Borrelli Quirk as our Property Manager in 2019. Sarah is a Licensed Real Estate Agent and accredited Auctioneer and she has more than a decade of experience working in the real estate industry.
Sarah has worked for some of the major real estate companies in Sydney and Newcastle, and she has an impressive track record in property management and administration.
Sarah is happy to be part of the Borrelli Quirk team which continues to demonstrate its strong network of skills and successful market performance.